Published: November 17, 2016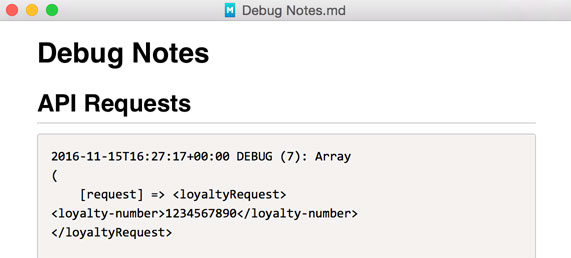 The majority of what I do in my day job involves maintaining inherited software. As a result, I spend a lot of time debugging. If you program for a living, there's a pretty high chance you're in the same camp.
To get to the bottom of some of the nastiest issues, one practice that has, time and time again, proven itself invaluable is keeping detailed notes throughout a debugging session. In this post, I'll explain to you how this has helped me, and then offer some note-keeping tips.