Published: May 17, 2017
The Admin Actions Log a useful feature of both Magento 1 and 2 Enterprise Edition. For those who haven't seen it before, it offers an audit history of all actions taken by users in the admin panel.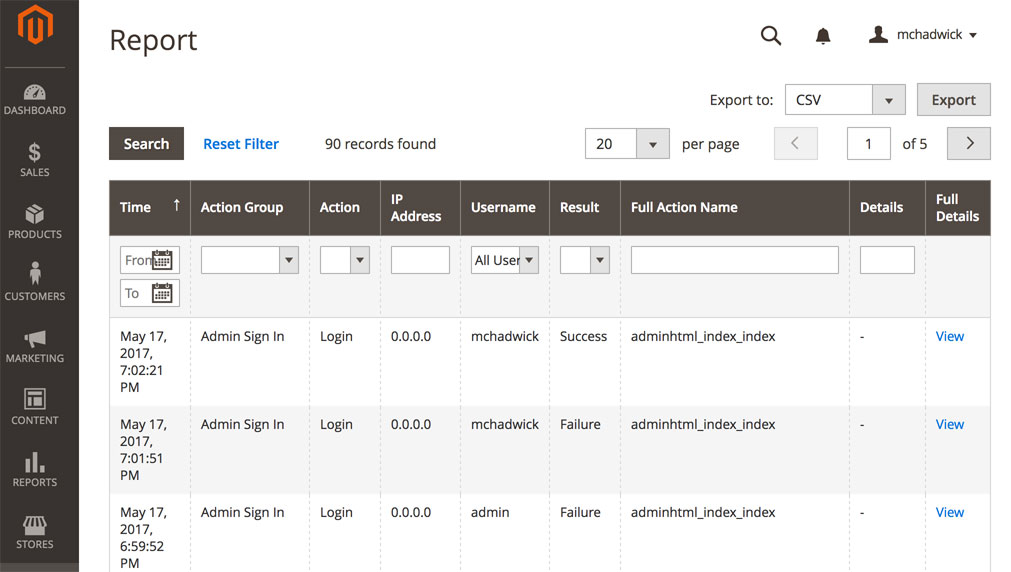 As with sales, invoices, credit memos and shipments, Magento Enterprise occasionally archives data recorded to the admin actions log. However, for some reason, the mechanics used for archiving admin actions are completely different from how sales data is handled.
Here I'll show you how that process works…