I'm a software developer who mainly works in PHP, but also dabbles in Ruby and Go. Technical topics that interest me are monitoring, security and performance.
During the day I solve challenging technical problems at Something Digital where I mainly work with the Magento platform. I also blog about tech, work on open source and hunt for bugs.
If you'd like to get in touch with me the best way is on Twitter.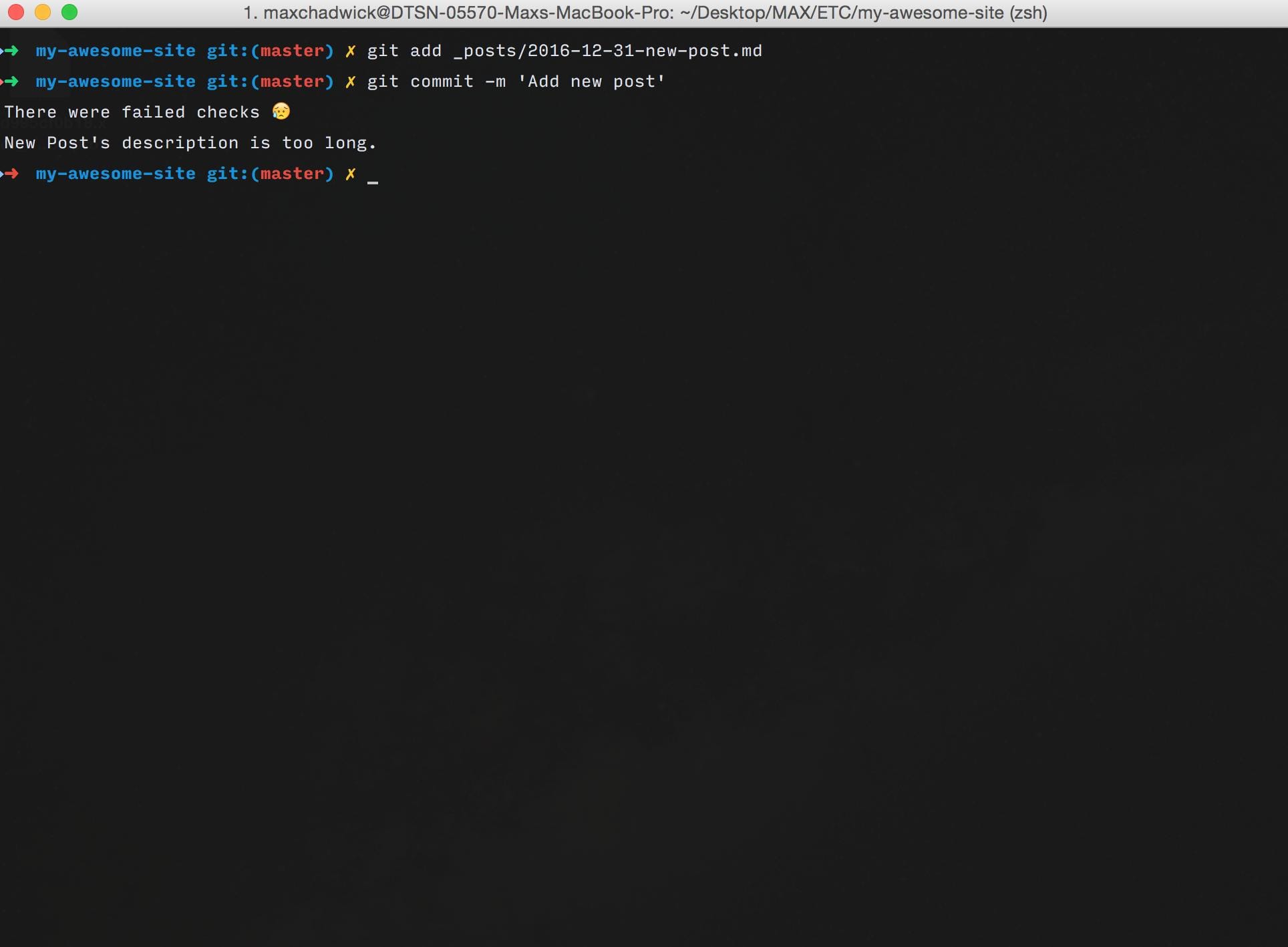 A Jekyll plugin to make sure your post is _really_ ready for publishing
View on GitHub
Monitor your Magento site's Page Cache Hit Rate
View on GitHub
An Apache module that provides % directives for logging header sizes
View on GitHub